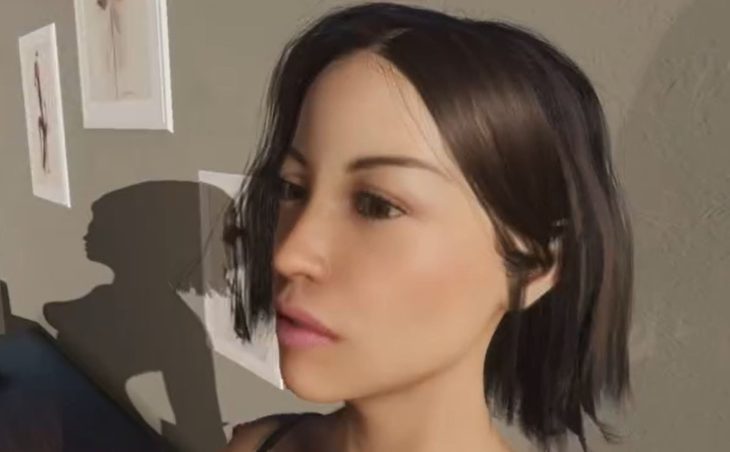 Week In Sex Tech – VR-Hot Meta Quest Pro AR Porn Game, New AR Porn Video, Holokit AR Headset
Another AR Porn Game For the Meta Quest Pro – VR HOT
VR-Hot is probably the most advanced AR porn game yet made is now available for the Meta Quest Pro. Not only are the cgi generated girls realistic looking, but you can apparently 'create' them yourself. And there are an impressive number of ways you can interact with them, including by voice commands, and hand tracking. The game's physics appear highly realistic. In the words of the makers :
VR HOT is a digital sex toy for creating and interacting with dream partners. It gives you the opportunity to explore your most intimate desires in a non-judgmental surrounding. VR HOT offers a virtual environment and a construction kit for dream partners and the interaction with them.
You can support the game on Patreon for as little as $2 a month.
Holokit AR Headset Could Open Up The Market For AR Porn
The AR porn industry could get a further boost with the recent release of the Holokit, which is a mobile AR headset for iPhones. Similar to the old mobile VR headsets such as the Gear VR and Google Cardboard, which kickstarted VR porn, you just plug in your phone, which serves as the screen, processor, and battery. Costing just $49, it's nearly $1,500 cheaper than the Meta Quest Pro, although you do need an iPhone.
SexLikeReal Film Another New AR Passthrough Porn Video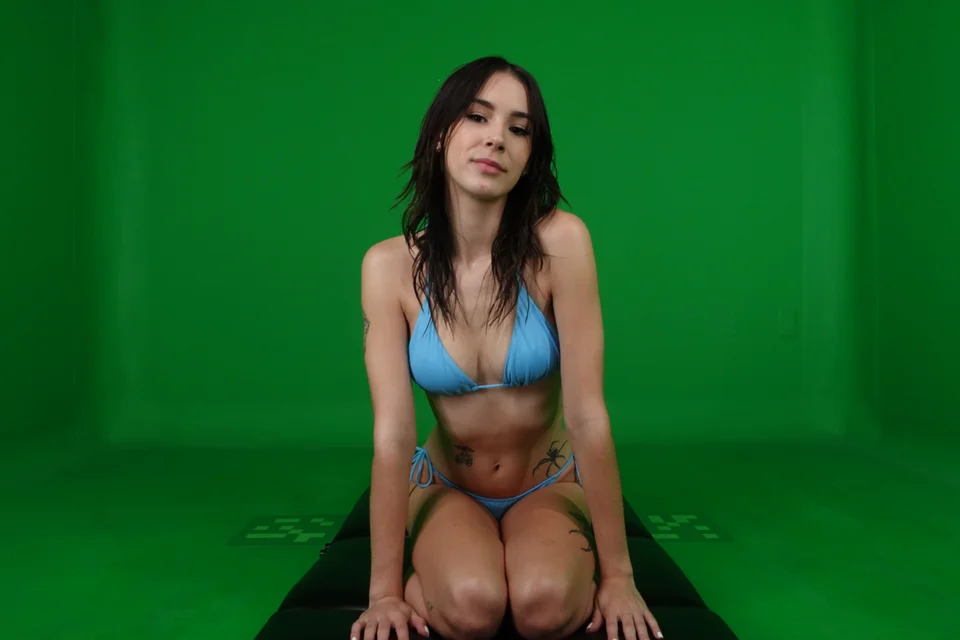 SexLikeReal announced they have filmed their second passthrough AR porn video featuring a green screen. This video features a beautiful amateur style model named Katrina Reed. Their first video featuring XxLayna, was released two weeks ago, and judging from the number of likes it has recieved, is already proving popular.
Straw Poll On Reddit For Favorite VR Porn Site
The OculusNSFW subreddit conducted a poll on member's favorite VR porn site. This needs to be treated with caution, as many are likely voting on the basis of watching a few trailers or on what they have read others say about the sites. Still, these are hardcore VR porn fans, and so it makes interesting reading. Currently, VR Bangers is at the top, with several others very close behind. You can view the results here.