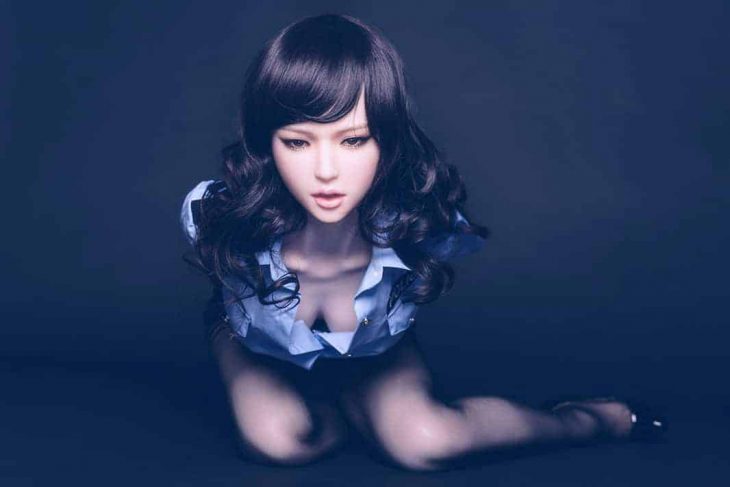 3D Printed Sex Dolls Cloned From Real Women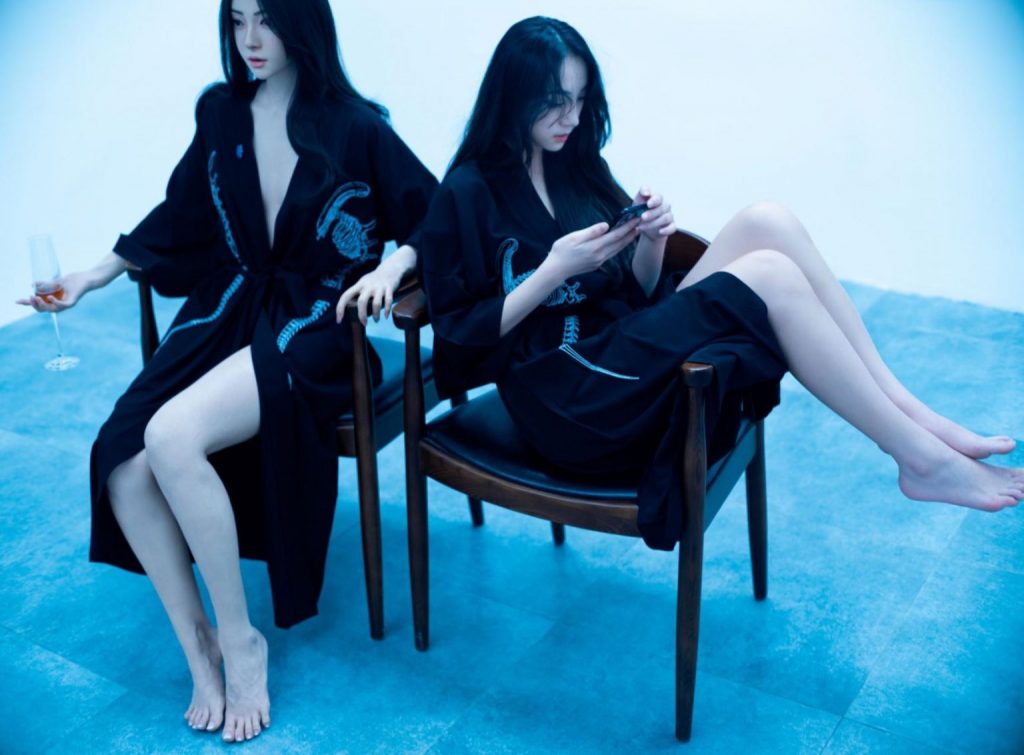 In what has been proclaimed 'a great day for men', Chinese company DS Doll Robotics recently unveiled their first hyper-realistic 3D printed sex dolls that have been produced by a master photographer 3D scanning a real model. The result appears to be outstanding and will likely represent a new generation of realistic sex dolls that are almost indistinguishable from the real thing. The first in what is intended to be a series of different 3D cloned dolls, is already available to purchase at over £6,000.
ExClone has arrived#clone #Cyborg #Innovation #FutureTech #MP4 #Robot #Synthetics #Android #SexDoll #FutureOfSex @hologirlfriend #AR #Software #AugmentedReality #VirtualReality #Mixedreality@cloud_climax
Order her todayhttps://t.co/xPUIszTY46 pic.twitter.com/2Ejqwz1R70

— DS Doll Robotics (@RoboticsDs) August 29, 2020
DS Doll claim that skin details down to 0.03 mm have been perfectly replicated, and judging from the photos and the short video above, it appears to be true. Sex dolls have exploded in popularity in recent years, and the arrival of the next generation of hyper-realistic 3D cloned dolls is only going to speed up this trend. As their name suggests (DS Doll Robotics), the company are also producing the first generation of true sex robots. The thought of these cloned dolls soon being able to smile, talk, self-heat, and even move, is pretty mindblowing.