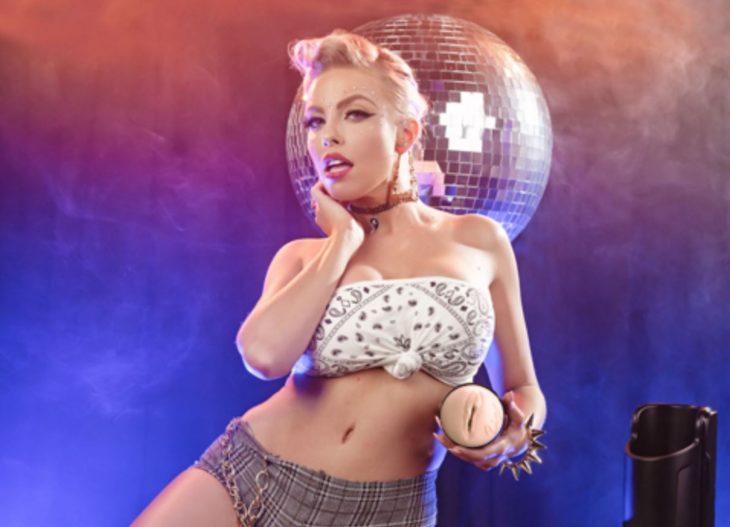 This Week In Sex Tech – VR Face Tracking, Kiiroo Feel Stars, New 4K Porn Site
Facebook, HTC Bet Heavily On Face Tracking For Social VR
For VR headsets to go truly mainstream, then social VR has to take off. There are already signs that this is happening, with the most popular apps sold on the Oculus Quest store typically having a strong social element – such as fitness game 'Beat Saber'. But for social VR to go to the next level, the avatars people use to communicate with each other have to become more realistic, and most importantly, realistic and accurate in displaying real time facial expressions. This is why both Facebook and HTC recently upped the ante in terms of investment in next generation face trackers. HTC released a new face tracker that accurately scans the lower half of the VR headset wearer's face, to authentically reproduce in real time the movements of their chin, mouth, and tongue. Meanwhile, Facebook CEO Mark Zuckerberg, which produces the hugely successful Oculus Quest 2 headset, stated in an interview that the 3rd and 4th generations of the Quest will feature highly accurate face tracking.
"One of the things I'm really excited about for future versions is getting eye tracking and face tracking in, because if you're really excited about social presence you want to make sure the device has all the sensors to really kind of animate realistic avatars so you can communicate well."
This all looks promising for the future of virtual sex in VR. Avatars are presently still rather crude. The closest thing to virtual sex at the moment is through haptic toys with a live VR webcam performer – although of course it's not two way, as the performer does not see you in virtual reality. Highly realistic real-time avatars will make virtual sex possible for any two people sharing a VR environment. I don't see any reason why avatars cannot become photo-realistic in VR very soon, and accurately animated with this new advanced face tracking tech. Especially as AI deepfake tech can now convincingly animate even old 2D photos.
Kiiroo Launch 'Feel Stars Collection' Of Haptic Pornstar Strokers
Leading haptic sex toy/teledildonics company Kiiroo have announced the launch of their 'Feel Stars Collection'. This is a new range of realistic pornstar pussy sleeves that can be used inside their number one haptic masturbator – the Keon. With the sleeve inside the Keon, you can then experience realistic virtual sex with the pornstar in question, with the action synched to a video of the performer, either in 2D, VR, or both.
Kiiroo announced the first pornstar in the Feel Stars collection – Britney Amber. More names will be revealed in the coming weeks. The first of their collection will go sale from next Tuesday (23rd March). In the meantime, you can browse their store for the Kiiroo Onyx here.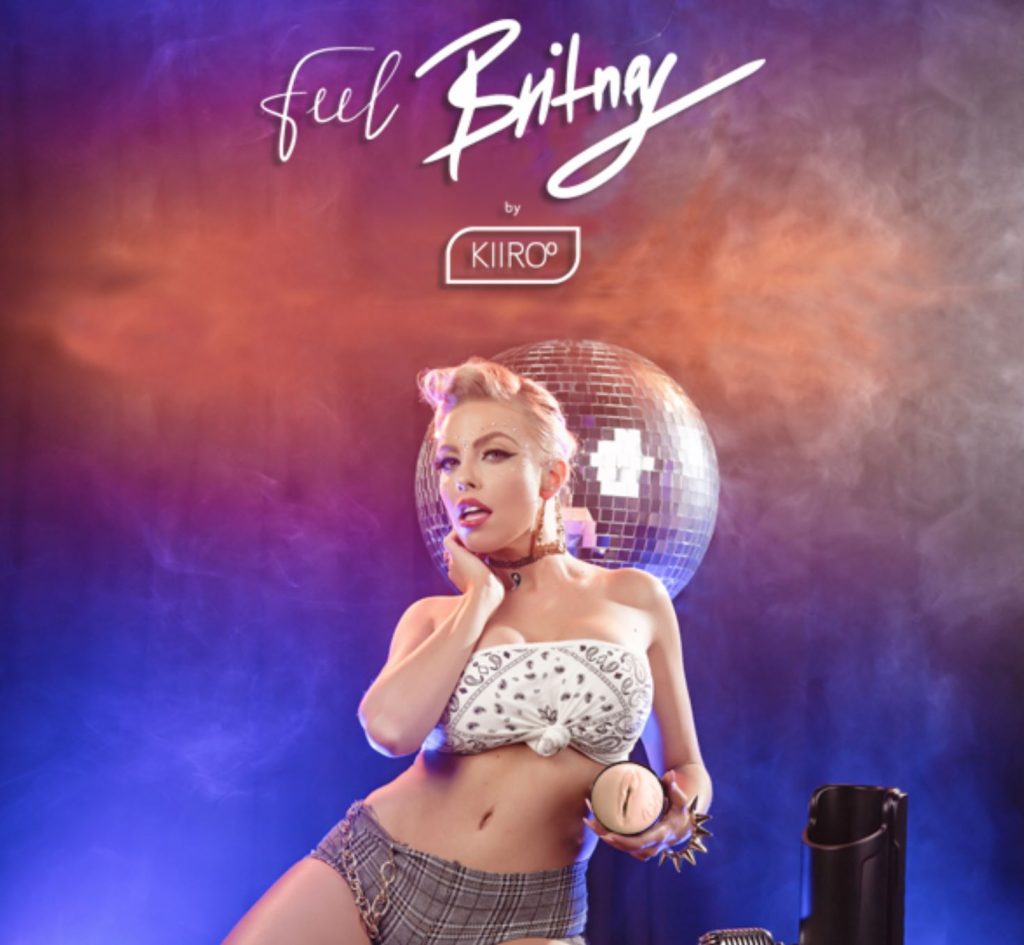 Atlanta Massage Parlour Shooter Linked To No-Fap Movement
A gunman in Atlanta, USA, shot dead eight people in a massacre that involved three different Asian massage parlours. It is believed that the God-Fearing suspect (Robert Aaron Long) intended to continue his rampage by attacking a porn studio in Los Angeles, before he was thankfully arrested before he could do so. Rather than motivated by racism towards Asian people, police believe Long was acting out of personal worries regarding 'sex addiction'. David Ley, a psychotherapist and vocal critic of the anti-male masturbation movement known as 'No-Fap', sees links between Long and the related creeds of 'sexual addiction' and 'No-Fap'.
Reddit's r/NoFap, which was founded in 2011, has grown from 220,000 subscribers in 2017 to nearly 800,000 as of this March.

NoFap is an anti-masturbation community that argues abstinence from porn, sex, and masturbation frees participants from "sexual dysfunction."

The subreddit's users are quick to blame marginalized women as their torturers. Men regularly claim seeing a sex worker is degrading and a "degenerate" practice; another blames a new neighbor, a "hot Asian lady," for pulling him from "this lifestyle."

At its extreme, NoFap users concoct conspiracy theories about the relationship between porn, feminism, and semen retention. One conspiracy claims porn is a feminist "guerilla tactic" to "end the patriarchy," and that "sexual liberation" is nothing more than an attempt to destroy masculine dominance.
It's easy to see the role 'NoFap' played in yesterday's violence against Asian women
Second Oldest 4K Studio Launches New Ultra-HD Site 'Anal 4K'
Shortly after Naughty America 4K launched way back in early 2014 as the very first hardcore ultra-HD site, another site from a different studio entered the fray – Tiny4K. This site proved so successful that it was followed by a steady stream of other 4K sites over the years from the same studio. And recently, they released their latest – still branding as 4K, the new site is called simply Anal4K, and it pretty much features what is described on the tin, as well as creampies of the anal variety.