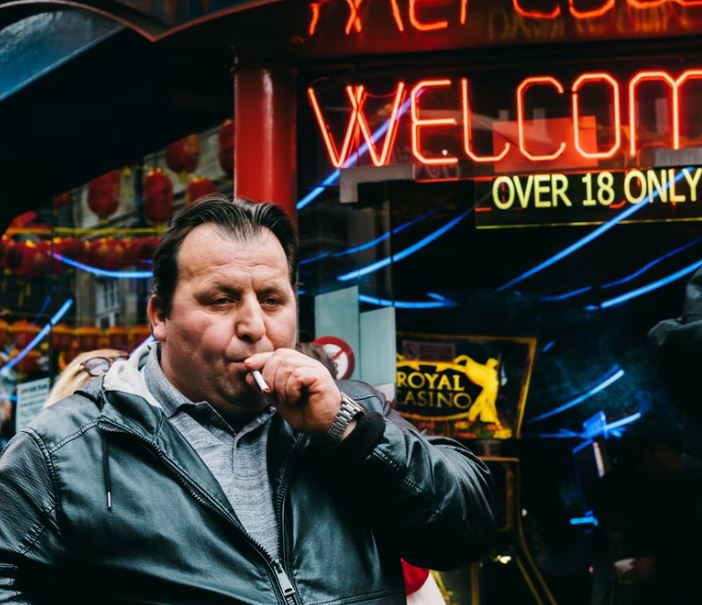 Week In Sex Tech – Meta 18+ Metaverse, Naughty America DreamLover VR Sex Toy Script Site, JAV Industry Regulation Explained
Meta Introduce Mature Content 18+ Tags
Meta may be moving to allowing adult content on their version of the 'metaverse'. They recently introduced 18+ tags for 'mature content' on user generated worlds in their 'Horizon Worlds', seen by most as Meta's prototype metaverse. Full nudity is still banned, but it may signify that Meta are testing the waters to see if there would be any backlash in permitting a racier side to the metaverse. Certainly, as we know from the history of the Internet, and tech in general, a sex free metaverse would probably be upsurped by a sexier alternative. You can read more on this, and the future of the adult metaverse, at Immersive Porn.
Japanese Comedians Explain The Strict New Adult Industry Laws
Two Japanese comedians explain (with more than a touch of humor) the serious implications of a harsh new law designed to regulate the adult industry in their country. It supposedly gives young actresses greater protection, but is so difficult to comply with that it might kill the JAV industry alltogether and drive what's left of it underground. It will be a real loss if the JAV industry does go down due to a badly framed and thought out law, but on the other hand, I can see this as a real incentive for the creative Japanese to drive forward cgi VR porn, which is probably the future anyway.
Naughty America Introduce DreamLover Site For Interactive VR Sex Toy Positions
Naughty America has launched a new site composed of their VR scenes categorized by the sex position, and with accompanying scripts for sex toys (or for the time being, the Handy). According to a Naughty America rep, the rationale for the site is "to help better understand your favorite positions that interact with robotic devices. It's a free portal to watch the videos and you can subscribe to access to the videos with scripts."
It doesn't seem to have impressed the hardcore VR porn enthusiasts at the OculusNSFW subreddit. The main problem appears to be that all the scripts are automated, rather than hand written. As Reddit user 'bored-engineer' complains :
Human generated/finessed scripts that we can purchase once and use forever are absolutely the only way to go for the vast majority of us who don't just goon full time. I may get two days a month to use my Handy, so I'm never going to have a running subscription especially with the free alternatives on eroscripts.

However, $3-$5 per script is enticing. I've bought several that way from 3rd party sites. Your biggest problems are accessibility. The fact that you even have scripts is not well advertised and I had to do a bit of looking just to figure out the terms of using them under your subscription model. There's too many mysteries there. Keep it simple (you buy it and keep it) and make it accessible (with a "buy script" button somewhere on the preview pane).