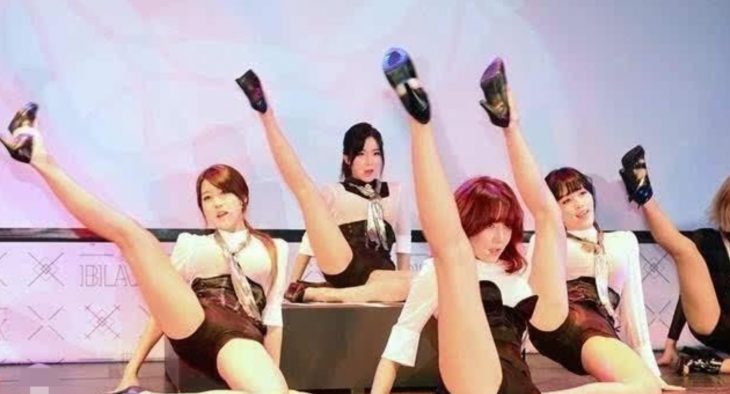 South Korea To Ban Deepfake Porn
South Korea is set to become the first country to make the production or sharing of deepfake porn a sexual offence. The nation has seen the strongest outbreak of #MeToo hysteria over the last year in all of Asia, and media outrage over deepfake porns follows on from scandals involving the popularity of voyeurism websites in the country. It seems that deepfake technology has been eagerly exploited by horny fans of the K-Pop scene to turn their celebrity lust objects into unconsenting pornstars.
Hopefully the sexual honor of the outraged K-Pop stars will now be better protected from the lustful thoughts and algorithmic designs of erectile laden Korean nerds, as any such deepfakery will soon result in a one way ticket to their local prison's nonce wing.
Read more at : Korea JoongAng Daily