Week In Sex Tech – Future Of Digisexuality, New Ebony VR Site, Compact Masturbator The Arcwave Voy
Major Piece On Digisexuality In Harper's Magazine
An important article on digisexuality and the future of sex tech appeared in Harper's Magazine. The article by journalist Sam Lypste, may or may not be behind a pay wall (I think it turns to a paywall on the 2nd or 3rd visit). I'll probably publish an article here this week, that summarizes and critiques it at length. In the meantime, here is Sam on YouTube giving an interview for the same publication.
Solo Ebony VR Girl Site Launches And Is Added To SexLikeReal
Ebony girls appear to be a niche taste in VR porn, just as they are in ordinary porn. They appear every so often for the top sites, a little more often after the BLM movement was in the headlines, or so it appeared to me. Now there is a site devoted to 'real black girls', and they are very real – as in very amateur, and mostly BBW and MILF (both at the same time). As well as that, the models tend to do the sort of things that the audience for that niche expects, such as ass spreading.
Ebony VR Solos have their own site, as well as being added to the SexLikeReal list of studios.
Arcwave Voy – Next Generation Compact Male Masturbator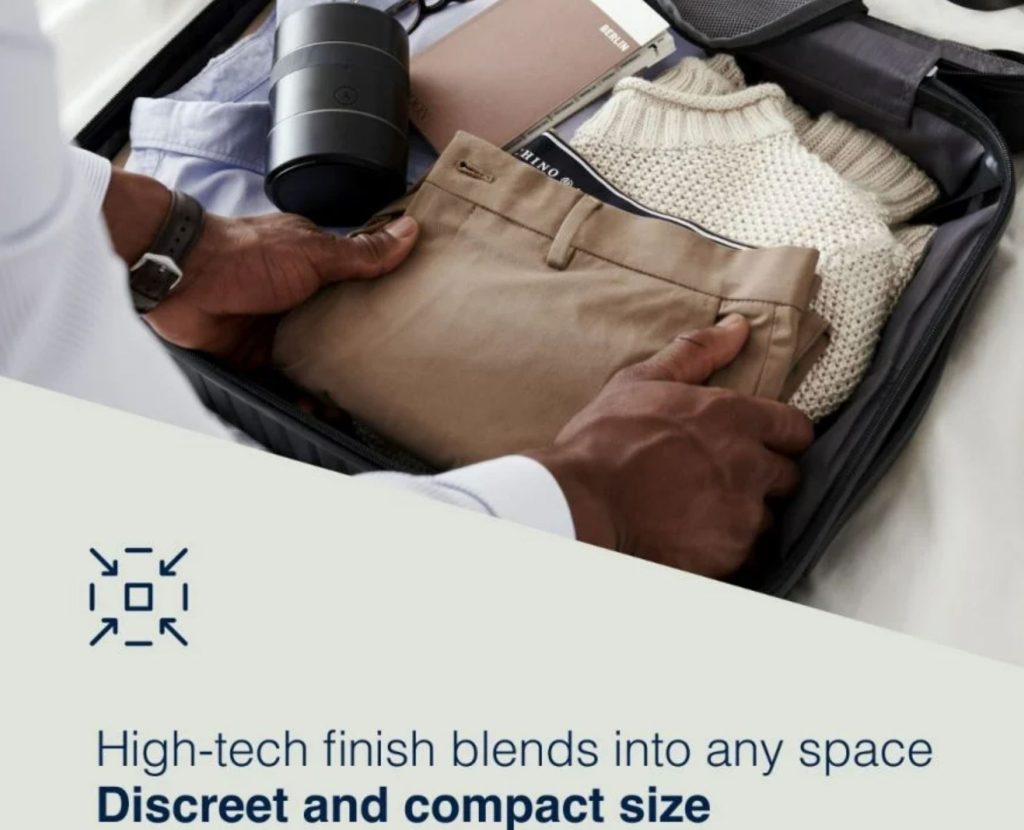 A new compact male stroker has been launched by the company behind famous sex toys such as the Womanizer, and the We-Vibe. It's so compact, that the toy fits on the palm of the hand. As well as compact, it's highly discreet too, resembling a camera lens more than it does a penis stroker. Adding to it's potential as being the best portable masturbator out their for the travelling man, it's very easy to clean too. Not only is water resistent, but it contains ventilation chambers for quick drying. The silky smooth 'CleanTech' silicone is also claimed to be much more hygenic than the material used in cheaper sex toys too.
The Arcwave Voy uses a 'unique' Tightness Adjustment System (TAS) that allows the user to easily and securely adjust the tightness of the masturbator. For all this, the cost is just $99, or 89 Euros.