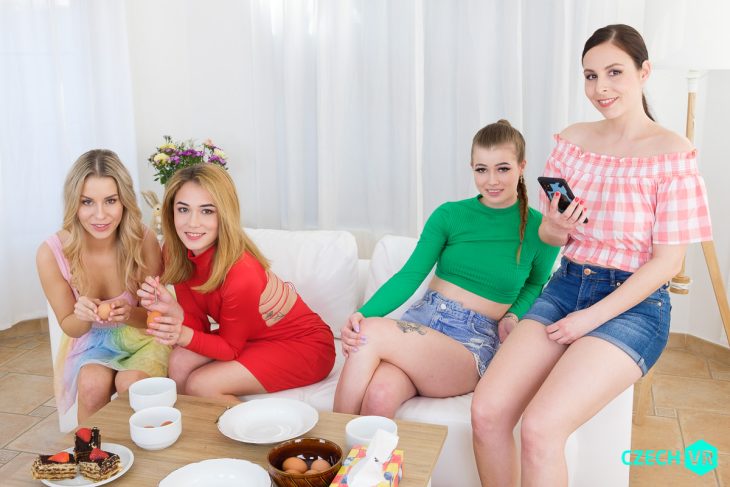 The Week In Sex Tech – New Tech Allows Users To Touch In VR, SLR Says No To Russian Cam Girls, Rika Fane Returns For Czech VR
New Tech Could Allow Users To Feel Things In Virtual Reality
An interesting new tech has been developed for VR controllers that is claimed to allow the sensation of touch in virtual reality. The SpinOcchio controller makes use of spin processes to match visual clues with the realistic sensation of feeling the object, including even its thickness. The spin process could allow the user to 'feel' the hair of an actress brush against his hands, or the contour of her breasts.
The SpinOcchio was developed by researchers from the Korean Advanced Institute of Science and Technology, MAKInteract lab, and should launch at the end of this month at the ACM CHI Conference on Human Factors in Computing Systems.
Metaverse: New tech could allow users to feel objects in VR
SexLikeReal Bans Russian VR Cam Performers
SexLikeReal has decided to show solidarity with Ukraine by banning all Russian VR cam performers. The step has proven controversial among VR porn fans, with many arguing that it's unfair, and others pointing out that most of their best VR cam girls are Russian. Ukrainian VR cam girls are also now absent from the site, although it's unclear if that is because of the understandable difficulties that the girls are facing in continuing to broadcast, or whether SLR simply can't distinguish between Russian and Ukrainian models. It should also be noted that the VR porn movies of Russian actresses such as Ivi Rein and Gina Gerson have not been taken down.
Read More at ImmersivePorn.com
Rika Fane Returns To VR Porn For Czech VR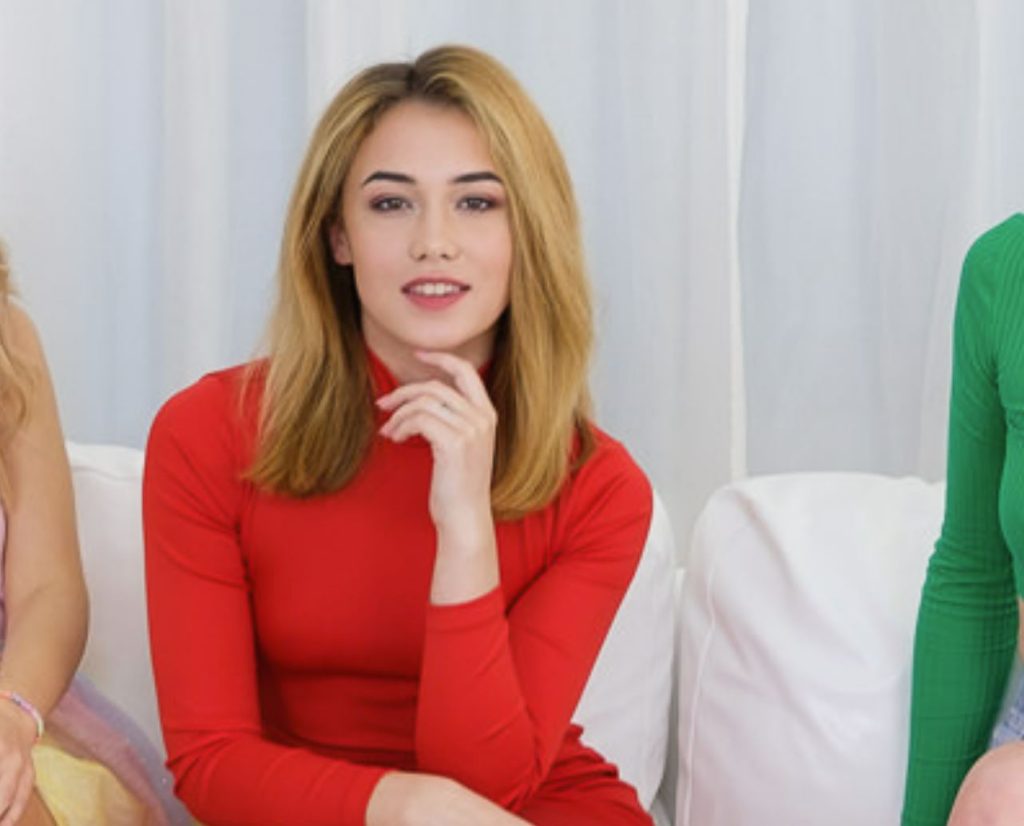 18 year old Rika Fane was the VR porn find of the last few months when she appeared (in a quite genuine) audition for 'Czech VR Casting'. Now she has returned for the Czech VR main site, in a two part Easter Special that features three other hot models. Joining either site gives you membership to the other, as well as Czech VR Fetish, making a subscription to the studio network one of the best value deals in VR porn. Not only is it value for money in terms of number of releases per cost of membership, but the Czech VR studio is ranked by most fans and reviewers alike, as one of the very best, and now improving greatly what was seen as its only weakness – its casting.