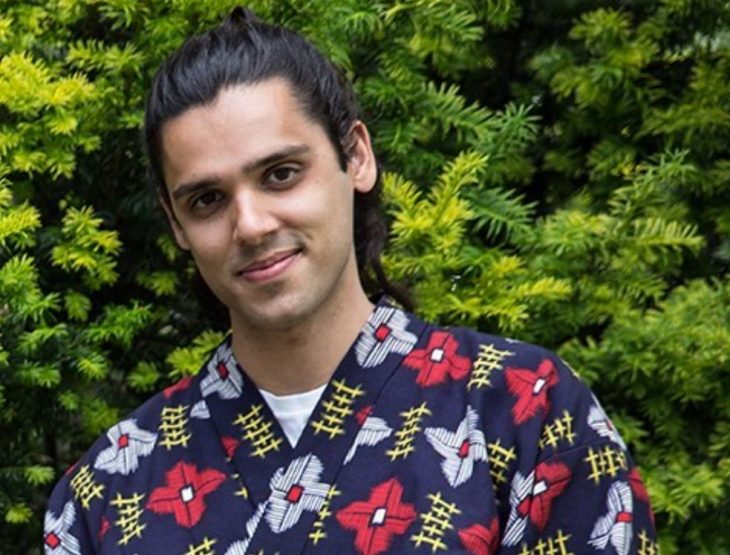 'Experts' Make Predictions For Sex Tech in 2021
An interesting article appeared on TechRound last week, in which nine different 'experts' gave their predictions as to what will be the most important sex tech trends in 2021.
To be fair, most of the answers are trite or obvious, such as that remote sex toys and apps will grow due to lockdowns and distancing. Six out of nine of the panel are women, and are keen to give their insights into the 'sexual wellness' category – a category within 'sex tech' that seems to cater only for women or for men seeking to please their female partners. So basically sex tech without the really interesting stuff such as sex robots and VR porn.
However, in among all the sexual wellness clichés and waffle, one interviewee had some interesting things to say – Sachin Raoul, who is the co-founder of a sex therapy app for couples called Blueheart
"As people can't meet physically face to face, both couples and singles will cast their eyes to digital platforms for virtual sex. Here, for things like video sex, privacy is going to be the number 1 concern, for obvious reasons. I'd expect that a video platform whose core message is 'privacy & security' (e.g. the Signal/Telegram of video chat) to take a dominant position in the market as the go-to platform for secure video sex."

"Sadly, I'd expect rules & regulations around the consumption of sexual material online to become even more ring-fenced. As children's social time is slashed, they'll be even larger growth in under-18 consumption of porn. Alongside that will turbocharge campaigns for harsher restrictions on access to sexual material – which will hide itself under the banner of protecting children. This will make access to sexual products more challenging."

"With a huge transition to telemedicine, more and more people will get comfortable accessing help digitally for personal and medical help. This includes help with sexual problems, whereby we'll see a big explosion in digital platforms looking to help relationships under stress due to the pandemic."
You can read the entire article here : 'Sextech predictions for 2021 – what the experts say?'.
Some Sextech Predictions Of My Own For 2021
My own brief prediction for 2021, or at least the next 18 – 24 months, is the explosion of virtual reality porn. All the signs point to an inflexion point being reached, where enough people are now viewing VR porn to spread the word, to their friends and online, in order for the market generate what may be exponential growth.
Two consequences will follow from this. One is that VR porn will replace sex robots as the sex tech bogeyman that threatens humanity and normal human relations. Secondly, the use of sex toys by men, for solo masturbation, will become much more destigmatized, as haptic sex toys such as The Handy are used by more and more men to enhance their VR porn viewing experience. Masturbation in virtual reality will come to be seen as closer to real sex than 'wanking', and thus not the sad alternative of a 'loser'.